BRIDGING THE GAP FOR BLACK (BME) TALENT WITHIN THE UK CREATIVE INDUSTRY
WHO ARE WE
FIXING THE GAP THROUGH SOCIAL.
The social media movement that fostered community and created space for conversation centering the lack of diversity in the creative industry.
Today, we are 5000+ strong online community, operating as a hub where members can collaborate on projects, employers can search for and find talent and job seekers can be sure to find desirable roles.
Beyond that, we are educators. Our #TheFixtSeries programme gives space for job seekers and future job seekers to learn about the industries they are aiming to work within and the best ways to gain employment. This offline gathering has seen 600+ community members meet, learn and grow their knowledge base.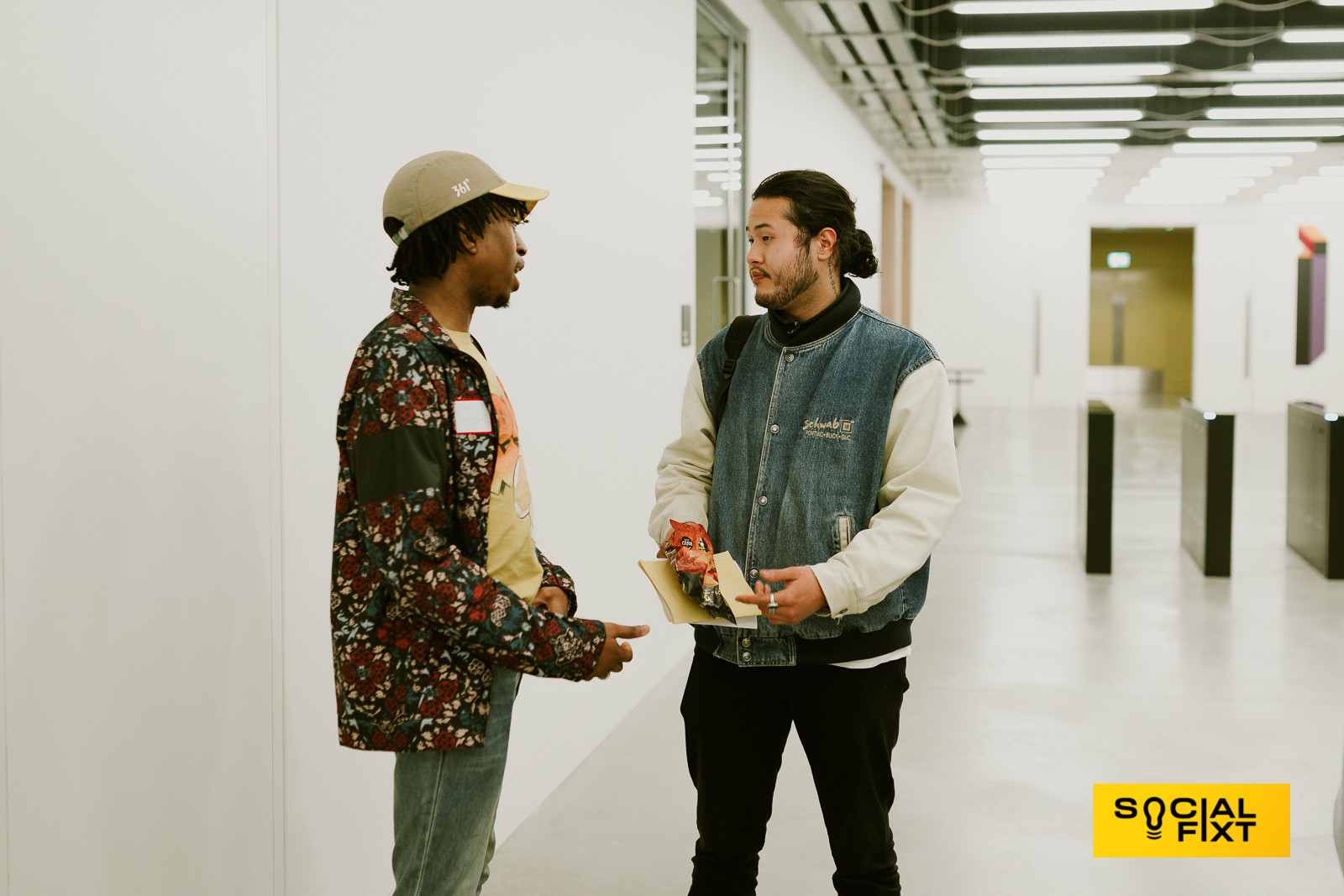 The face of talent is diverse
#TheFixtSeries is a space where talent and drive are most important. We encourage attendees to bring their drive, questions and persons to the room creating a space for honest conversation that fosters growth.