BRIDGING THE GAP FOR BAME TALENT WITHIN THE CREATIVE INDUSTRY.
WHO ARE WE
FIXING THE GAP THROUGH SOCIAL.
The social media movement that fostered community and created space for conversation centering the lack of diversity in the creative industry.
Today, we are 5000+ strong online community, operating as a hub where members can collaborate on projects, employers can search for and find talent and job seekers can be sure to find desirable roles.
Beyond that, we are educators. Our #TheFixtSeries programme gives space for job seekers and future job seekers to learn about the industries they are aiming to work within and the best ways to gain employment. This offline gathering has seen 600+ community members meet, learn and grow their knowledge base.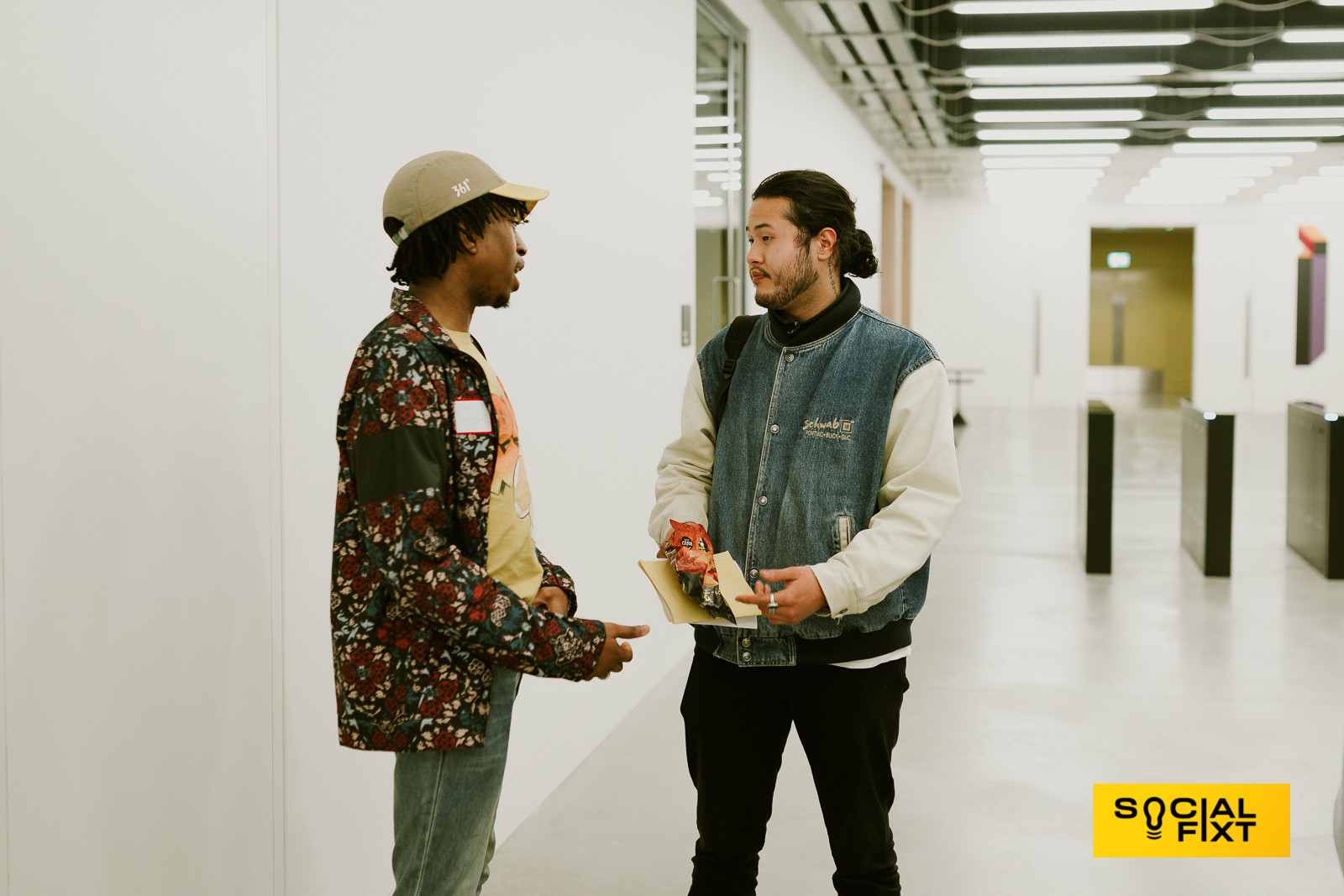 The face of talent is diverse
#TheFixtSeries is a space where talent and drive are most important. We encourage attendees to bring their drive, questions and persons to the room creating a space for honest conversation that fosters growth.
MERCEDES BENSON - FOUNDER - DJ & Marketeer
A social & influencer consultant by day, and fierce entrepreneur by night, mercedes bensons' profile has been created due to her multi-faceted approach to her work & mission. Alongside djing, championing fresh, diverse talent is a passion of hers. enabling individuals to authentically find their purpose is the goal.
NIKI IGBAROOLA - EDITOR & EVENTS CURATOR
A published author, journalist and radio presenter, Niki lives her love of words. She is driven by her belief that education and access are pivotal in creating lasting change.